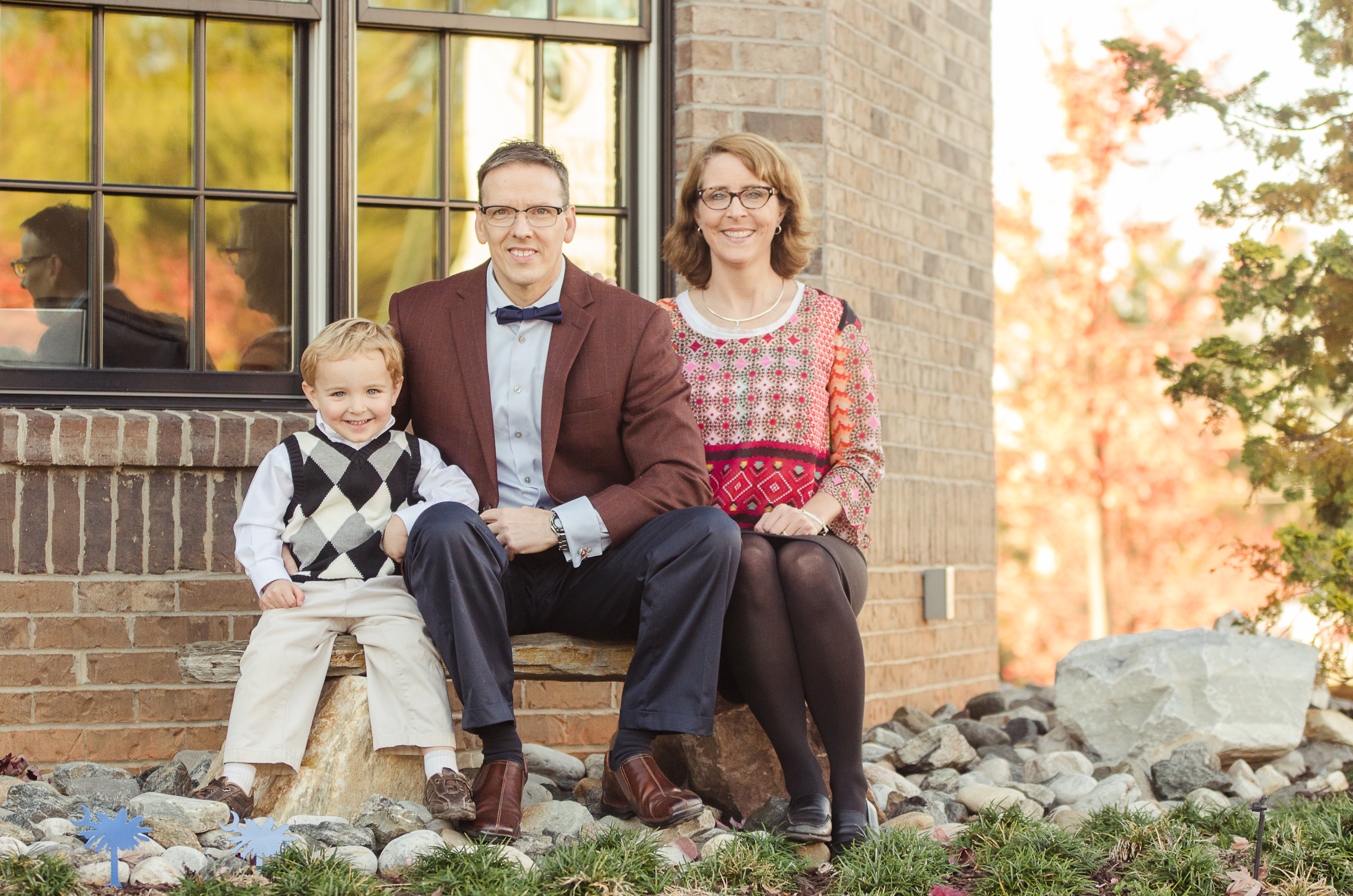 "Upstate Eye Care started as a dream and a prayer during Dr. Frank Boone's school days.  After completing his residency and moving back to the Upstate, Dr. Boone saw a great need for compassionate comprehensive eye care in Greenville, SC.  He realized from patient feedback that patients enjoyed his attention to detail and that he took time with them to help them see as clearly as possible as well as achieve healthy eyes.  Thus the motto, "Healthy Eyes. Clearer Vision."
 In addition to caring comprehensive eye care, Dr. Boone quickly realized the area's need for a broader selection of contact lenses and exciting designer and sports eyewear.  Dr. Boone's personal search for a pair of stylish and functional glasses fueled his desire to open his own practice.  Thus, the idea for Upstate Eye Care was born.
Dr. Boone approached a few bankers who recommended that he not "open cold" in a brand new building, but instead, that he rent a much smaller space.  A smaller space, however, would eliminate the larger selection of fashionable eyewear choices that Dr. Boone had in mind
So Dr. Boone began looking for a convenient location, easy to reach from almost anywhere in Greenville.  It took a number of years to find just the right location, but his persistence paid off.  After much pursuit and prayer, Dr. Boone settled on the Roper Mountain Road location.  Yay!
An entire year's worth of planning went into the building design.  The design process included the help of Dr. Boone's wife, as well as their son, Jonathan, who attended almost every meeting in his Pack-n-Play.  In January 2013, construction began and was completed in record time – just four months later.
On July 19, 2013, Upstate Eye Care opened.  The growth of the practice has exceeded all expectations.  In less than one year's time, Upstate Eye Care became Greenville, South Carolina's most "Liked" eye care practice on Facebook.  Dr. Boone and his staff are so thankful for the support of all their patients and friends.  In spite of the many obstacles to overcome, they are thankful the Lord has carried them through.
Healthy Eyes!  Clearer Vision!  That is what Dr. Boone and his team at Upstate Eye Care are all about!