When you come to Upstate Eye Care, you can expect the very best from your eye doctor. When we built our facility, we wanted to ensure that it would be comfortable, welcoming, and inspiring. From the incredible Optical Showroom to the Custom Lens Fitting Station, our offices are designed to help us serve you efficiently and easily.  Our state-of-the-art facility is conveniently located in Greenville, SC near Roper Mountain Road and I-385.  We are across the street from the Roper Mountain Science Center.  Look for the Moose weathervane on top of our building.  We do our very best to work you in for same day appointments and Walk-Ins are more than welcome as we have space available.  Thank you so much for giving us a try.
When you visit, be sure to say hi to Elwood's friends and relatives!  We have quite the collection of myopic moose on the walls.
Contact us  
if we can help.
Dr. Frank Boone, Optometrist
Upstate Eye Care
429 Roper Mountain Rd, Bldg. 200
Greenville, SC  29615
(864) 372 - 2020
(864) DrB - 2020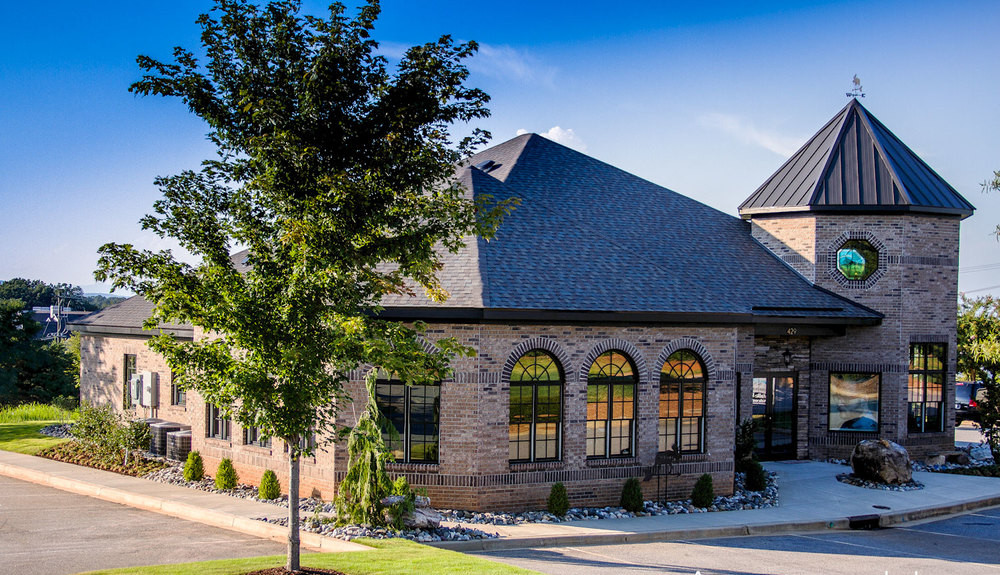 Ready to start your journey towards healthy eyes and clearer vision? Got questions about our services? Maybe you just want to say hi to Elwood and our incredible optical team? No matter how we can help you, if you fill out the form above, we will do our best to get in touch with you as soon as possible to help in any way we can. Thanks for choosing Upstate Eye Care for your eye care needs.